TechScapes
Techscapes is an award winning Landscaping company, with over 20 years experience, specialising in construction and design.
Techscapes delivers customised designs for your dream outdoor living space.
Working in unison with the client, providing clear communication throughout the entire construction,
to achieve a beautiful landscape.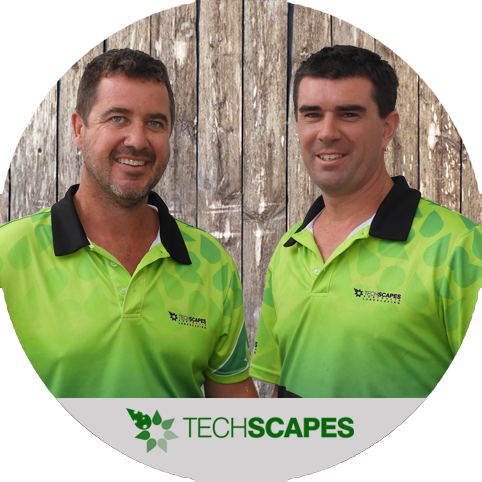 Tech Scapes Australia Landscaping
About Us
Our friendly professional team CONNECT and CONSULT with our clients.
Providing innovative ideas, we use our expertise to DESIGN a space specifically created for you.
We CONSTRUCT to the highest quality.
Many years experience enables us to MANAGE all aspects of your project.
We leave you to relax and ENJOY your new space.